Wooden Toy Dinosaur Puzzles
🎄These wooden dinosaur animals are Rich in color Content, Each piece of shape building blocks has soft colors, water paint, rich colors to attract the baby's attention, And at the same time educates children about color enlightenment.

Matching Cognition in one step – The bottom plate is printed with shapes, Graphics, and lines so that your child can match corresponding pattern building blocks according to the line graphics.


Fun Jenga controls balance: A single multi these block can be superimposed gaming laptops games test children's balance ability and hand strength control to cultivate children's patience and care, fingers grips ability.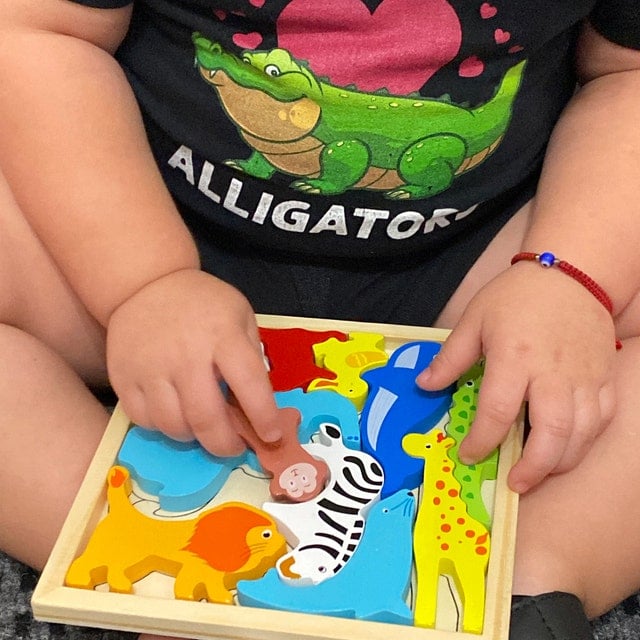 FOSTERS LEANING & CREATIVITY: This jigsaw puzzle looks simple… but it's actually a powerful developmental tool that builds motor and cognitive skills and ignites your child's imagination.
Dinosaur Puzzle 3D Wood Jigsaw for Toddlers & Kids Age 3 +
Size:16.6*16.6*1.2cm