Whole Body Massager – Muscle Pain Relief Device
"These 🦋 butterfly looking like massagers makes your pain fly away"
Struggling with chronic back-pain, spondylolisthesis and pinching disk?
This New 5-in-1 Whole Body Therapy helps relieve your neck / back waist / hip / leg and even other parts. Complete pain relief kit —a rare unique combination of 4 strong massage techniques that help you alleviate and prevent any type of muscle pain, discover below.
✨ Extremely effective for osteoarthritis
🩸 Activates muscle pressure, relieves discomfort
⚡️ Adjustable massage intensity to suit capability
💚 Lasting muscle pain relief in just 30 days or your money back
 Five-in-One Whole Body Massage saved aches & pains caused by 35-year-old body! (…shapes your "stooped posture", prevents inflammation, and burns fat right off.)
One million Americans who used to accept pain caused by Arthritis and Muscle strains as a "part of modern life" know today that a better life is possible. This new whole body massager from Nooro promotes your inner circulation and relieves fatigue with the most lightweight and convenient design.
It feels literally like sticking a therapist when you need it, the way you want it, and with no expensive bills whatsoever.
Here it is: no more swollen ankles or uncomfortable risk.
Yes, you are not alone if your body is all to pieces right now.
And even though on the current scale of what really feels like pain… a combination of controlled and gently penetrating massage therapy can relieve your neck, waist, hip, leg and even other parts using effective massaging techniques
—all in one soft foam rubber unit which can be applied to any part of your body.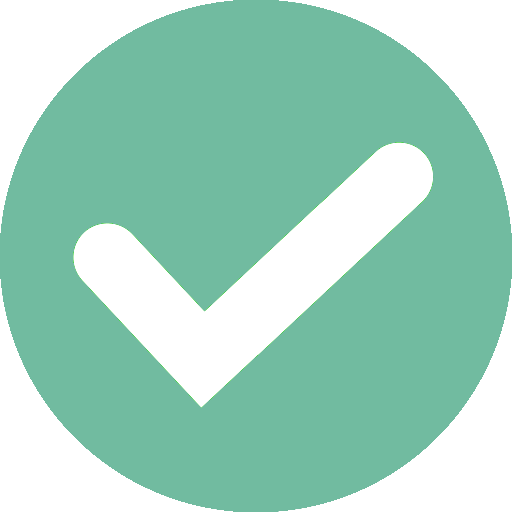 (Mode 1) 
Shiatsu
: Japanese origin with principles of acupuncture.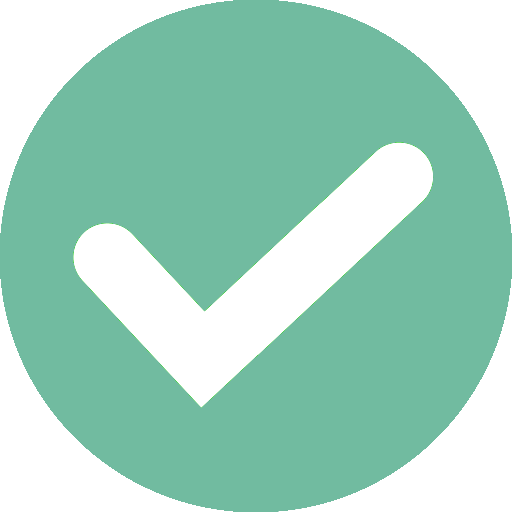 (Mode 2) 
Kneading
: Manipulating sore muscles.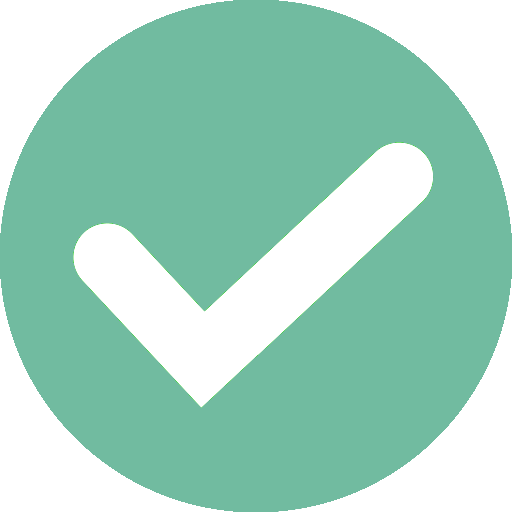 (Mode 3) 
Tapping
: use of rapid, short-duration pulses, a massaging mode that penetrates deep into your body.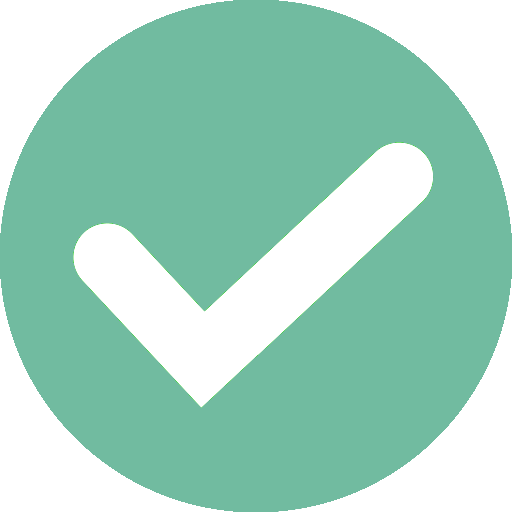 (Mode 4) 
Massage:
 and finally, a combination of all, perfect for self-training at home.
Effective Against ALL Types of Muscle Pain!
The Whole Body Massager provides a unique combination of focused massage and
vibration that can help alleviate and prevent any type of muscle pain.
Ultimate self-massage system, not like typical massagers
Feel Quick Recovery
Achieve a soothing effect and feel stronger than you never felt before
Relieve work-related stress, age, a sudden injury 3x faster
Imagine performing a deep-tissue massage- wherever you want!
STEP ONE: First Twist the host with the gel patch. Then uncover the transparent film on the gel patch. Attach the instrument to the massage area to start.
STEP TWO: Press the "ON/INC" button to turn on, the light is always on, press the "ON/INC" button again to start, the light flashes.
STEP THREE: Press the PROGRAM button to select the desired mode. Adjust to the massage intensity. Continue to press "ON/INC" to increase the intensity and "OFF/DEC" to decrease the intensity.
The Nooro Whole Body Massager™ has been recommended by healthcare professionals as an easy, effective, non-invasive, drug-free and low cost treatment to relieve joint-inflammation, injuries, and soothe tight muscles to effectively improve your health.
People are shocked with the results they got..
"I was working at a warehouse for a very long time where I had to move heavy boxes and metal products. I could feel the change in my arms because of heavy lifting and I discovered very saggy skin under my arms soon. One of my colleagues suggested me to massage this part regularly with a massager. And after doing lots of research I found this massager very lightweight, easy-to-use and had lots of positive reviews. I immedietly purchased this and never regretted." @ Brenda S.
"I rarely write reviews, but after doing my before and after picture, I had to share my results. Unfortunately we know that genetics plays a huge role with the dreaded cellulite so I was skeptical at first to try this. I've always been an avid leg exercise and went through therapies and as age sets in (40 years young), but things got worse sometimes. Finally I'm SO glad I tried this product, the picture speaks for itself. Something worked well at least!" @ William D.