Sky Launcher
Outdoor sports are beneficial to children's physical and mental health.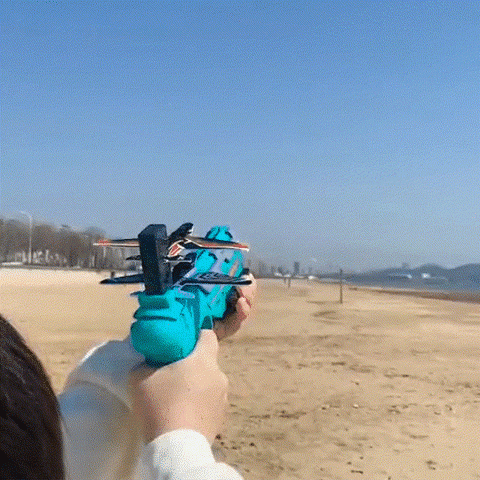 Our Sky Launcher has a powerful catapult to push the airplane to an effective range of more than 3-8 meters.
The lightweight and smooth aero guides the plane smoothly and gives it high performance and long gliding.
You can take it out conveniently and have some fun with your kids or friends.