Key Fob Pouch Template Set
These Cute Key Pouch Template Set suitable for novice sewing users✨ It's time to surprise your friends. This template 📐 can be reused, make yours, and feel the joy of sewing!
The lovely Key Pouch is the perfect project for beginner level sewers to try.
Keep some spare change in this Cute Key Pouch – it'll be convenient to grab-and-go for spontaneous trips!
These Cute Key Pouch hold your half-folded cash, credit cards, and coins easily.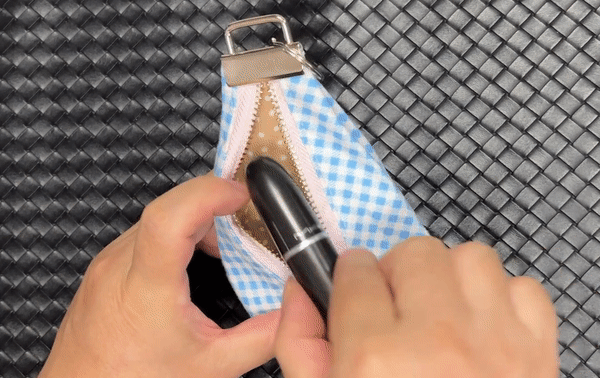 These Cute Key Pouch are perfect for holding the many small, yet necessary items to get you through your everyday. Think coins, money, chapstick, keys, etc… They are also incredibly cute to boot, and make for wonderful little gifts!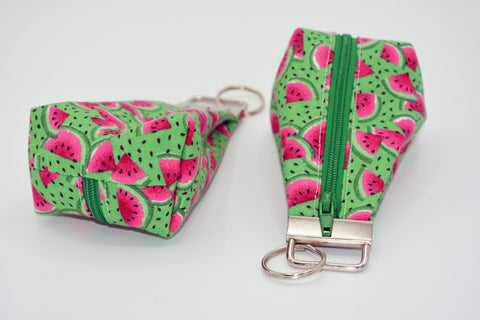 Great for personal use or as a gift for family or friends.This is a good model to start. Very suitable for novices. Simple and fast, only a few consumables are needed.
Finished size:
Small :7.08"(18cm) W x 4.4"(11.2cm) H x 0.98''(2.5cm) D
Medium : 9.25'(23.5cm) W x 5.5"(14cm) H x 0.98''(2.5cm) D
Big : 11'' (28cm) W x 6.57'' (16.7cm) H x 0.98'' (2.5cm) D